Shipping Policy
We're excited to let you know that we're working hard to process orders as quickly as possible! Typically, we aim to process all orders within two business days (excluding weekends and holidays) after receiving your order confirmation email. Once your order is shipped, we'll send you another notification to let you know it's on its way to you. If you have any questions or concerns about your order, please don't hesitate to reach out to our customer care team. We're always happy to help!
Domestic Shipping Rates and Estimates
We offer 10,000 UGX flat rate shipping to Kampala, Uganda.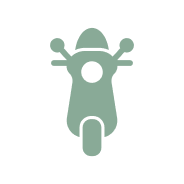 2 Business Days
10,000 UGX
Kampala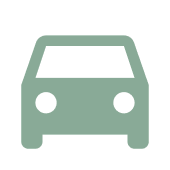 4 Business Days
30,000 UGX
Entebbe & Jinja

7 Business Days
50,000 UGX
All Other Cities
Free Local Delivery
We offer free local delivery within Kampala District for orders over 50,000 UGX. If your order is under that amount, we charge a small fee of 10,000 UGX for local delivery. Our local deliveries are scheduled from Monday to Saturday, between 9am to 3pm. We'll send you a text message on the day of our arrival to the phone number you provided at checkout, so you know when to expect us
International Shipping
We do not offer international shipping at this time.
Checking The Status of Your Order
Once your order is on its way, we'll send you an email with your tracking number so you can keep tabs on your package! It might take up to 48 hours for the tracking information to become available, so don't worry if you don't see it right away. If it's been more than a day since you received your shipping confirmation email and you still haven't received your package, please shoot us an email at customercare@babystepboutique.com with your name and order number, and we'll get right on it for you!
Looking for the Refund and Returns information?