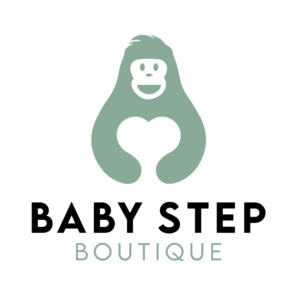 Welcome to Baby Step Boutique, where we understand that parenting is a journey full of challenges and joys. Our brand values are centered on the belief that every parent deserves simple, authentic, and respectful support in raising their child. We strive to engage and connect with our community through optimistic and trustworthy content, sharing our knowledge and expertise to help parents navigate the ups and downs of parenthood.
We are Parents in Kampala and Uganda too …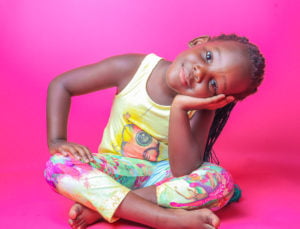 At Baby Step Boutique, we understand that being a parent can be overwhelming at times, which is why we focus on providing simple solutions to everyday parenting challenges. We believe that by keeping things simple, we can help parents feel more confident and empowered in their parenting journey.
Our core values are to serve you better through
Authenticity is at the heart of our brand. We believe that being true to ourselves and our community is essential in building strong relationships and fostering trust. We are committed to being transparent in our content and products, ensuring that our customers can trust us to provide the best for their families.
Respect is a core value that guides our interactions with our customers and community. We believe that every parent deserves to be heard, understood, and respected. We aim to build a community that is inclusive and welcoming to all, providing a safe space for parents to connect, share, and learn from one another.
Engagement is a key part of our brand, as we believe that building strong relationships with our community is essential in providing the best support for parents. We strive to engage with our community through informative and relatable content, as well as providing personalized recommendations and support.
Optimism is a cornerstone of our brand, as we believe that a positive outlook can make all the difference in the parenting journey. We aim to provide a supportive and uplifting community, where parents can find encouragement and inspiration to keep moving forward.
Trustworthiness is a value that we take seriously at Baby Step Boutique. We know that parents rely on us to provide the best products and advice for their families, and we are committed to delivering on that promise. Our customers can trust us to provide reliable and accurate information, as well as high-quality products that meet their family's needs.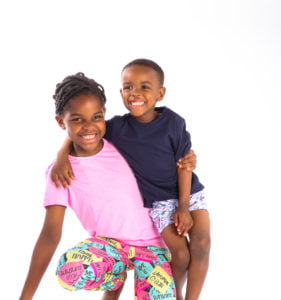 We look forward to hearing from you
Thank you for considering Baby Step Boutique as your go-to resource for all things parenting. We are excited to be a part of your parenting journey and look forward to supporting you every step of the way.