Check out our new collection and Exclusive bundles
Like diapers, milk, and vaccinations, we strive to be part of every child's formative years. We provide comfort to you in reliable, quality clothes that allow for your child's freedom of self-expression.
Eco-Friendly
All of our packaging is earth-loving and carefully chosen.
Convenient
Our website is easy and fun to use! Leave your worries at the door when you shop with us.
Quality
Comfort and safety is interwoven into each thread of our clothing.
Best Prices
Say goodbye to the days of picking between outfits and hello to afffordable options!
Fast Shipping
Get your baby's clothing delivered right to your doorstep at the click of a button.
Buy better. Buy Less. Wear more
SHOP BY YOUR FAVORITE COLOR
All the latest on how we make our products to the people who supports us.
Introduction Let's get real for a moment – Motherhood is...
Read More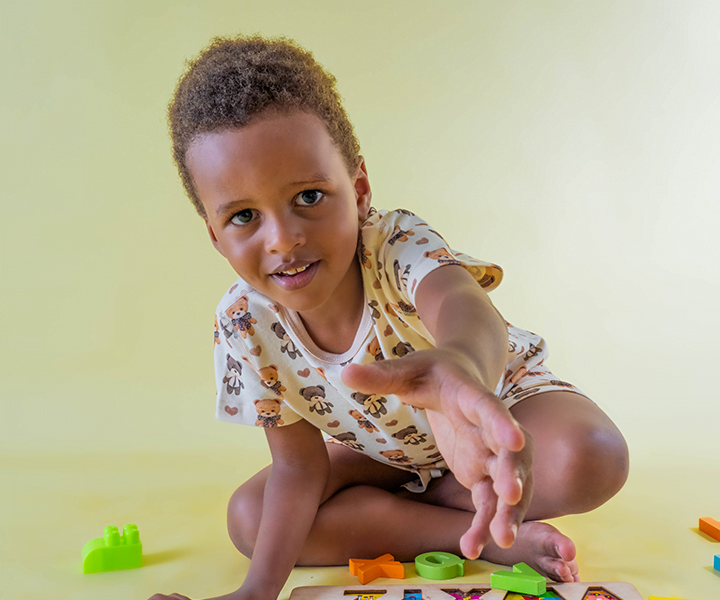 Welcome to Baby Step Boutique, where we understand that parenting...
Read More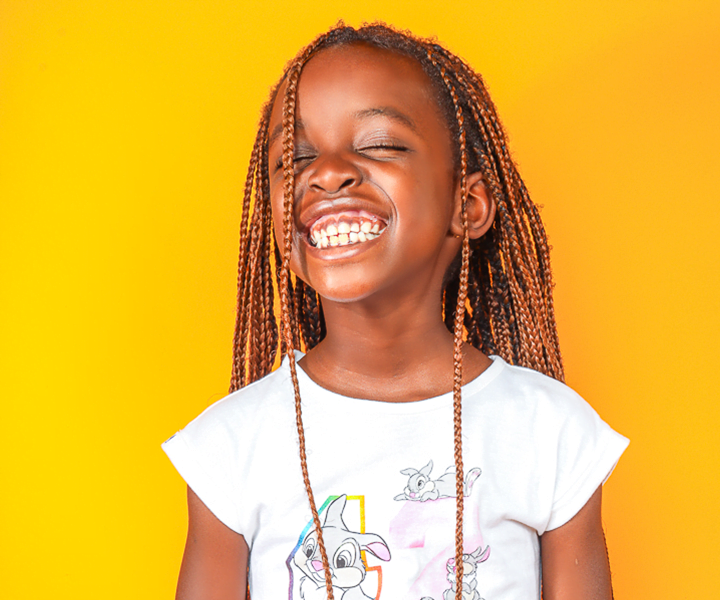 Summary Points BSB offers competitive pricing for its products and...
Read More
Transform Your Child's Wardrobe with Baby Step Boutique
As children grow quickly, their wardrobe needs tend to evolve as well. At Baby Step Boutique, we facilitate the transition by providing cool, stylish, and comfortable clothing options. Dive into our extensive selection of children's apparel, sure to bring joy to your child's day. We believe childhood is about freedom and fun, and we strive to reflect this in our range of clothes that allow children to express their unique personalities and imaginations.

At Baby Step Boutique, we guarantee quality, style, and comfort. Choose from a plethora of designs, from simple prints to bold colours, patterns, and motifs in our collection of boys and girls clothing. Whether it's everyday wear, new arrivals, or sale items, we offer a wide variety of high-quality, snug, and easy-to-wear outfits that your children will adore.

From comfy t-shirts, joggers, and leggings for lounging around, to stunning attire for special occasions, we've got you covered. At bedtime, let your kids revel in our playful bodysuits, cozy vests, and cool pyjamas. We understand that children's clothing needs to be comfortable and durable, and that's why our clothes are made from soft, sturdy fabrics that are gentle on their sensitive skin. With cheerful prints, fun characters, and exquisite hand details, our clothes truly come to life